Philanthropy
Our Community and Industry Impact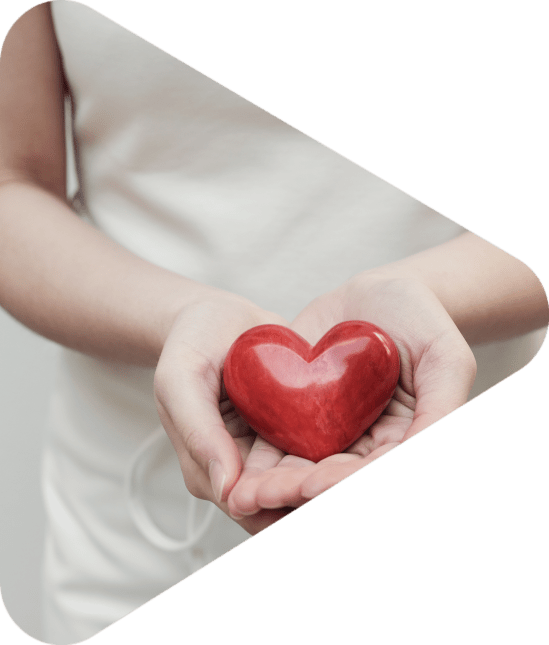 CREW Pittsburgh's Community Action Committee is committed to delivering CREW Network's mission within our local communities through education, community service, and personal impact.
Over the years the Community Action Committee has presented career panels at Chatham College, Point Park University, University of Pittsburgh, Duquesne University, La Roche University, and Pittsburgh Technical College. CREW Pittsburgh has also partnered with NAIOP and Robert Morris University, presenting to high school and college students in their Summer Commercial Real Estate Bootcamp.
CREW Pittsburgh seeks to make a lasting, positive impact on our local community, far beyond the commercial real estate industry. CREW Pittsburgh members contribute their time and effort to our collective philanthropic efforts.  Biannually we host a toiletry drive for Dress for Success Pittsburgh and a toy drive for Best of the Batch Foundation.
Dress for Success Pittsburgh
Around the world, women are being impacted by the COVID-19 pandemic and its disruption of their lives and the lives of their dependents. Dress for Success Pittsburgh has not lost a moment in serving their clients during this crisis. If you or a woman you know are in need of services, please call 412-201-4204 or email pittsburgh@dressforsuccess.org for assistance.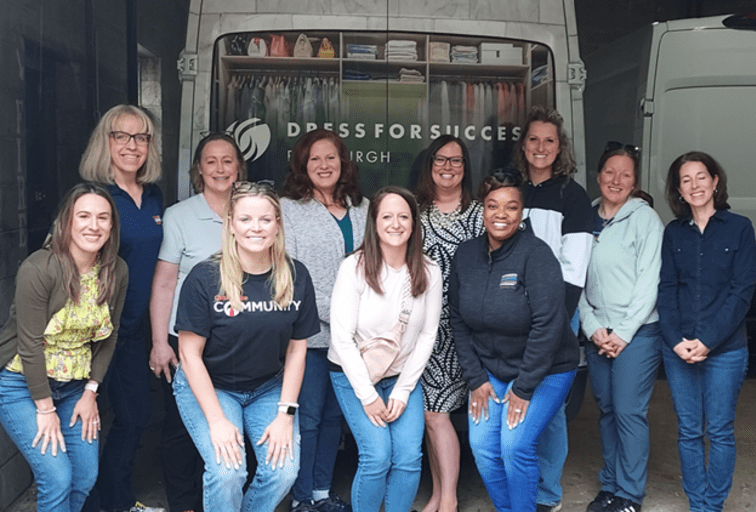 Best of the Batch Foundation
Best of the Batch Foundation is a nonprofit organization providing year-round educational programming to more than 3,800 children.  Their goal is to provide financially challenged communities with the purpose, desire, and resources by providing educational, athletic, community, and leadership programming.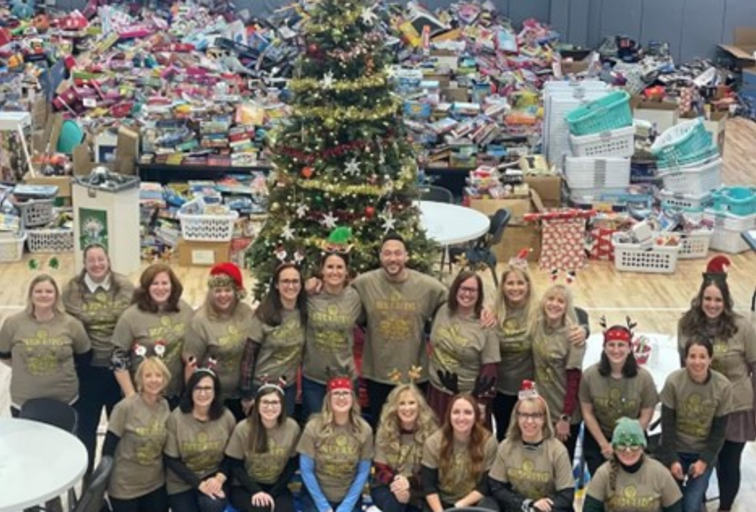 CREW Network Foundation
We are proud to support CREW Network Foundation, the only charitable foundation solely dedicated to advancing women in the commercial real estate industry. CREW Network Foundation is committed to bringing more women into commercial real estate by offering programs like CREW Careers and UCREW that educate women and girls about the career opportunities in the industry; supporting CRE higher education and training through college scholarships and internships; and providing mentorships to those new to the industry. 
Support the Foundation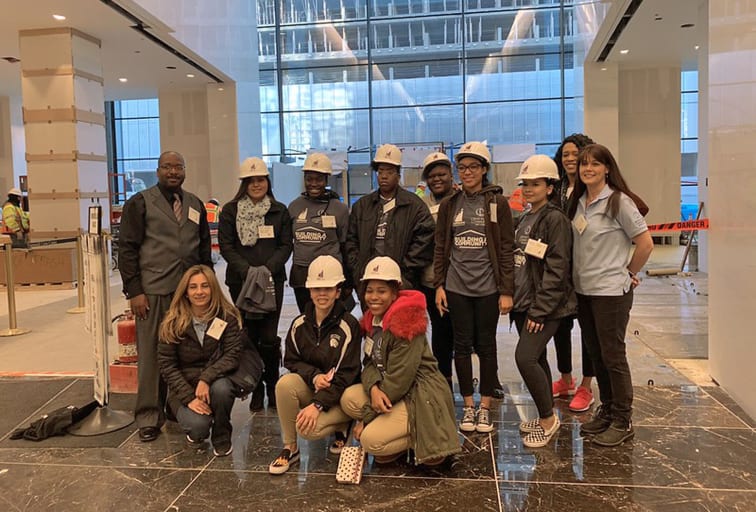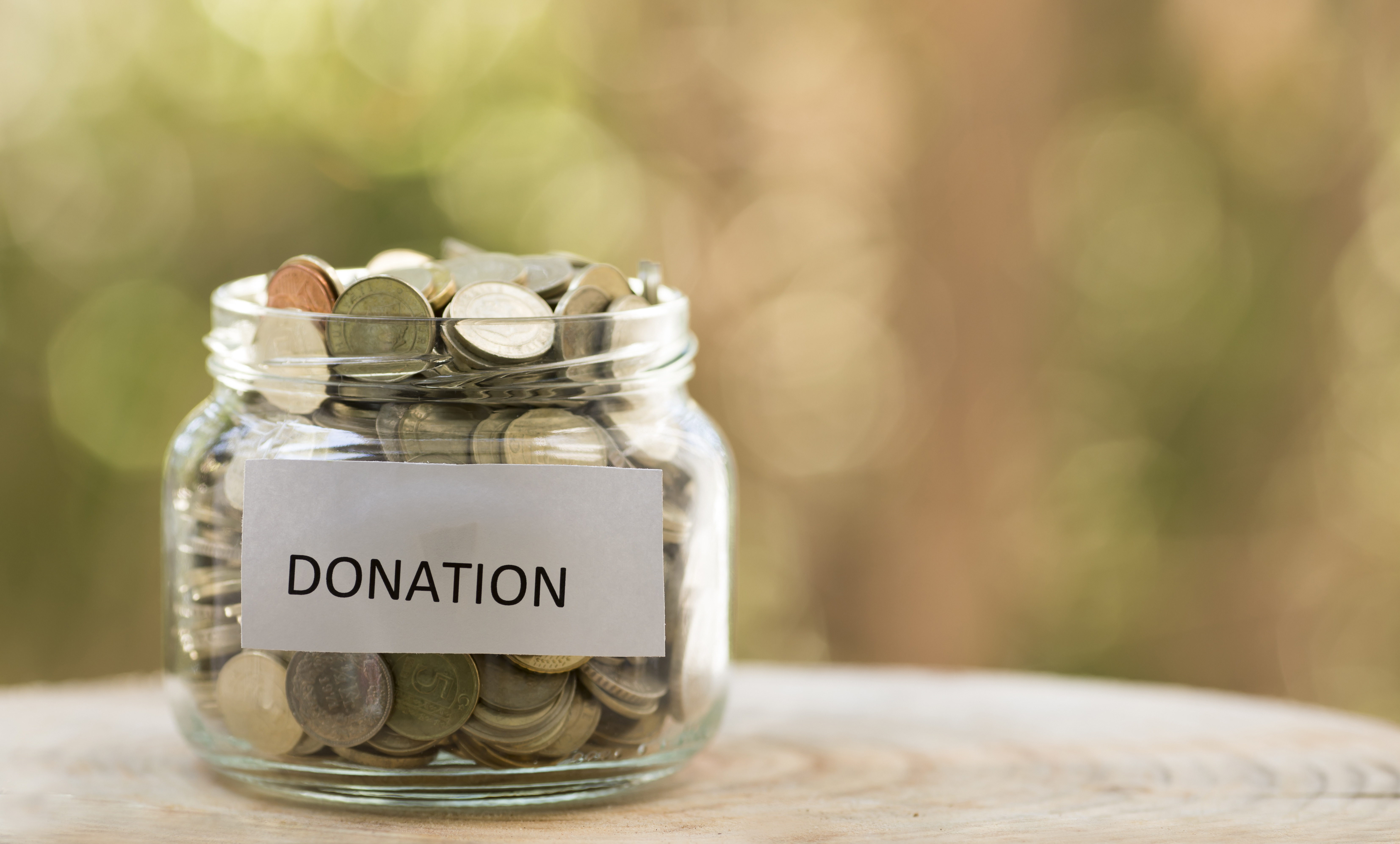 Choose to dedicate your donation toward the fund of your choice.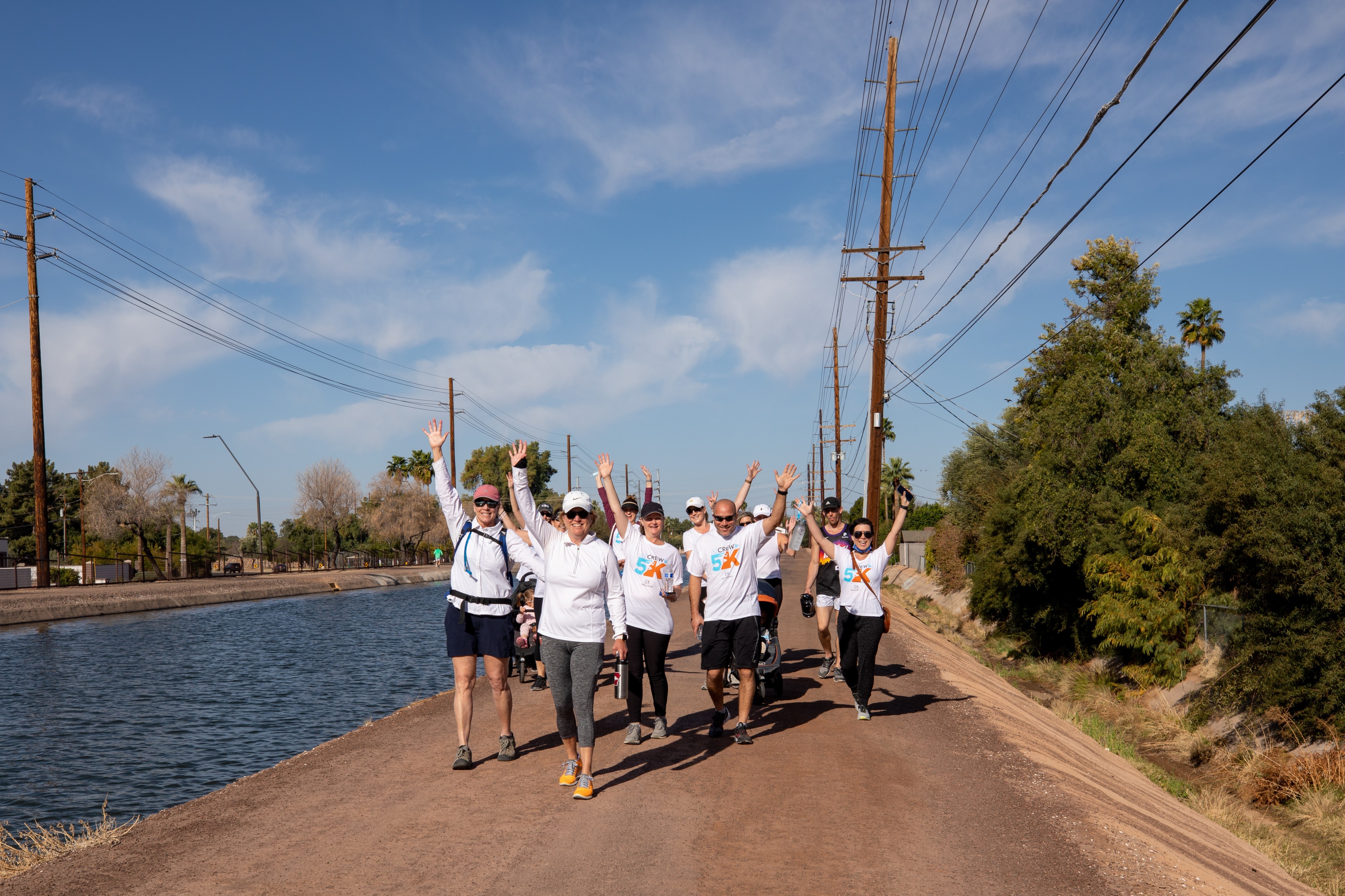 In this epic fundraising challenge, each chapter unleashes their creativity, determination, and resourcefulness to raise funds for the Foundation.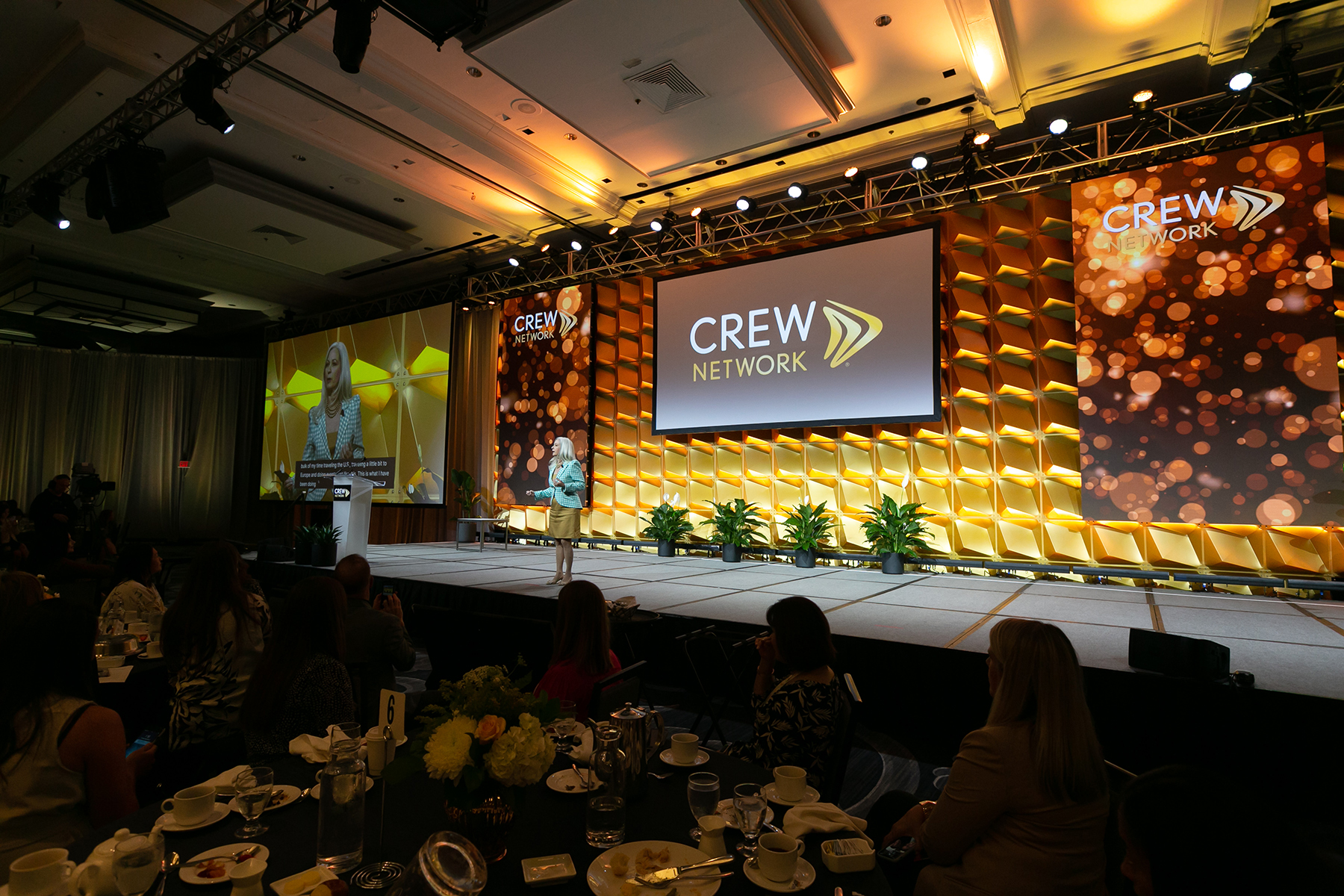 A giving and recognition program for CREW Network chapters in support of the Linda Hollemon Scholarship Endowment.